Artist Spotlight: Gia Cartia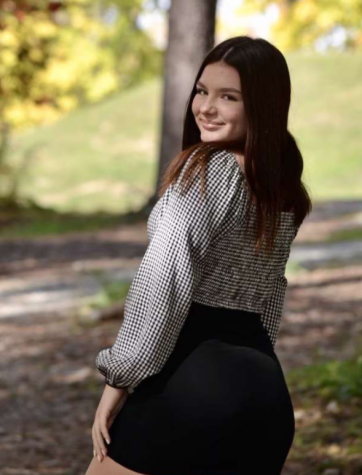 Junior Gia Cartia has a talent for painting. She only began painting last year, and her paintings already show almost perfect details and also sell online.  Cartia began painting in March 2020, but that was not the beginning of her love for art.
    "I have been drawing since I was a little kid," Cartia said. "But I first started painting when quarantine started."
     Cartia uses art as a way to express herself and her creative thoughts.
      "My favorite part about making art is having no rules," Cartia said. "I am able to make whatever I want."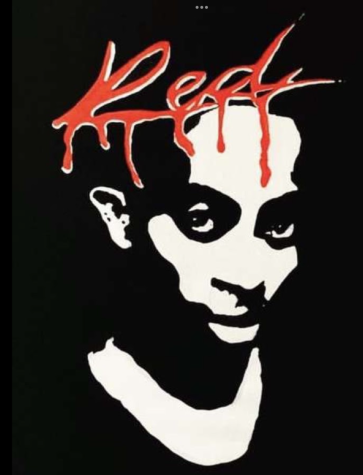 A big inspiration to Cartia is Pinterest.  A lot of ideas about what to paint comes from looking online for ideas. She plays around with ideas until she finds the one she likes the most. Cartia's usual style is realism art, and occasionally she does other styles.
     "I do acrylic paintings and colored pencil drawings," Cartia explained. "I do enjoy making cartoon style art as well."
     Like most artists, Cartia also sells her artwork. She sells her art through her Instagram account dedicated to her artwork. Her Instagram is giacartia.art.
     "Any customers will DM me through that account for custom paintings, or art already for sale," Cartia said.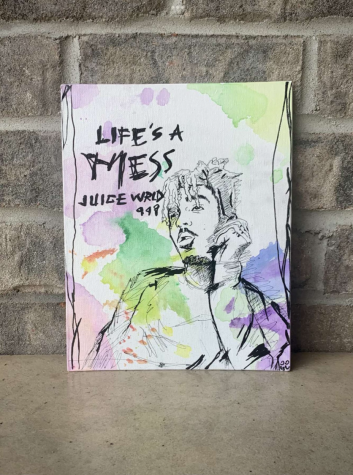 Since her paintings sell, she has a pricing system for her artwork.
"My pricing ranges from the size of the canvases and the art itself," Cartia said. "8-10 inch canvases are $15-25. 11-14 inch canvases are $30-50. I do have other sizes as well." 
     Cartia also has favorite pieces of her own art and is proud of herself for what she has sold and created.
    "I am most proud of selling my Juice WRLD watercolor painting," Cartia said. "I am most proud of that specific painting because it was my first out of state customer. My favorite thing I have made has to be my painting of NBA Youngboy's album 'Realer'."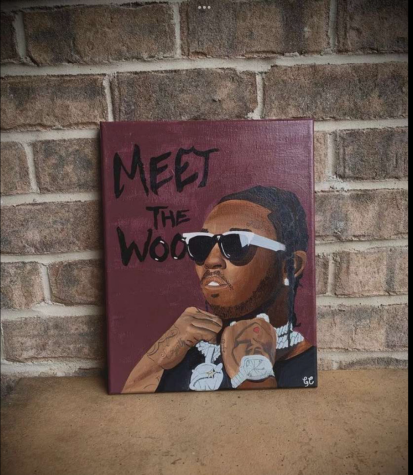 Since she's so talented and already created a way to sell her work, Cartia plans to pursue art throughout her life.
     "I do want to continue doing art because it is a passion of mine," Cartia said. "I wouldn't make it a main career but I would definitely like to continue my business as a side hustle in the future."
     After learning on her own she has some advice for aspiring artists: "Practice as much as you can," Cartia said. "Play around with ideas and figure out what type of art fits you best."