About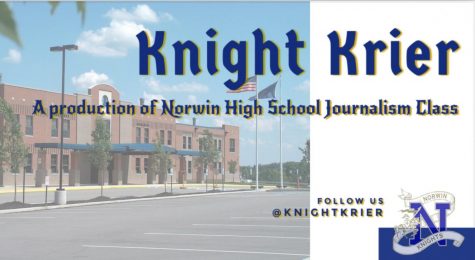 Since 1964, the Knight Krier is a student-run Newspaper of Norwin High School located in North Huntingdon, PA.
The students manage, write, edit, and publish all articles for the paper.

The Krier staff strives to consistently publish quality content happening in the Norwin School District community. We seek to bring the highest standards of journalism, while learning along the way. 
Please consider all published opinion articles reflect the views of the author in the by-line. Opinion articles do not affiliate with staff, administration, or student body as a whole. We accept comments below articles. If you have questions/concerns please email [email protected]  
Follow us on Twitter @KnightKrier