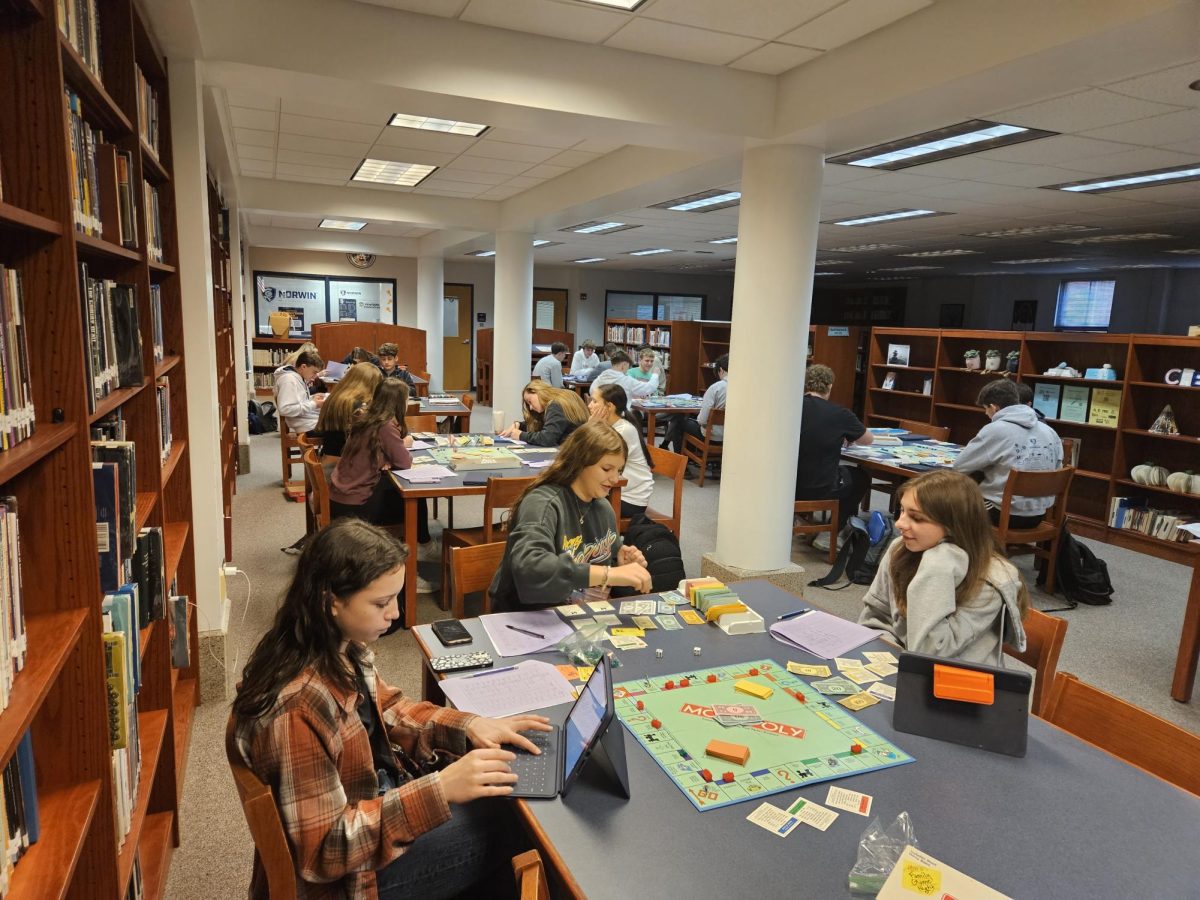 CHS Accounting 1 Business-related fields are very important to the way that the world runs. Through making transactions to knowing how to own a business, there is a lot to learn about accounting and...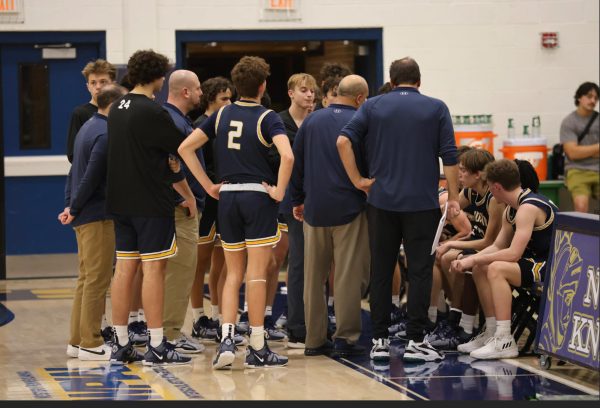 December 8, 2023 • No Comments
The Norwin Knights Boys Basketball Team is after another great season after losing the class of 2023.  The class of 2023 had players such as Adam Bilinsky, who scored over 1000 pts and plays DII basketball...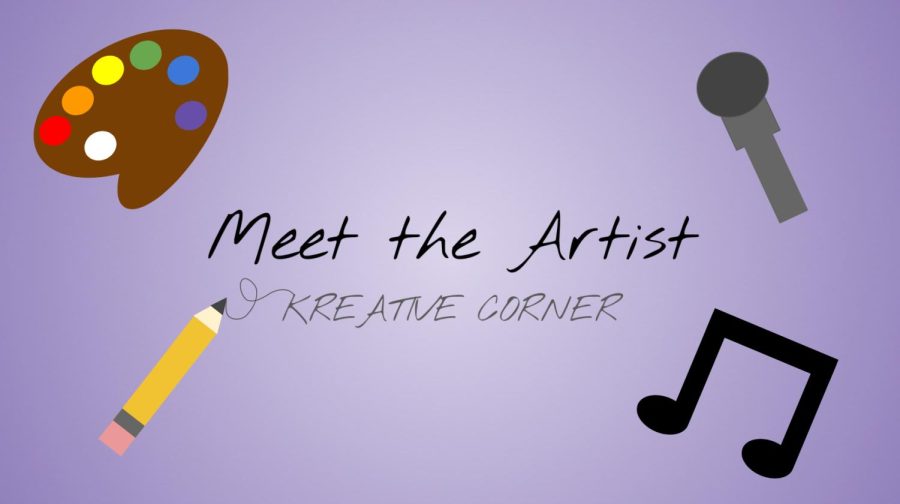 Baylee Webber 11th Grade Q: How do you make your clothes/shoes? What is the process? A: The most common way I make/customize clothes is using bleach to add designs to basically anything that can...
Loading ...