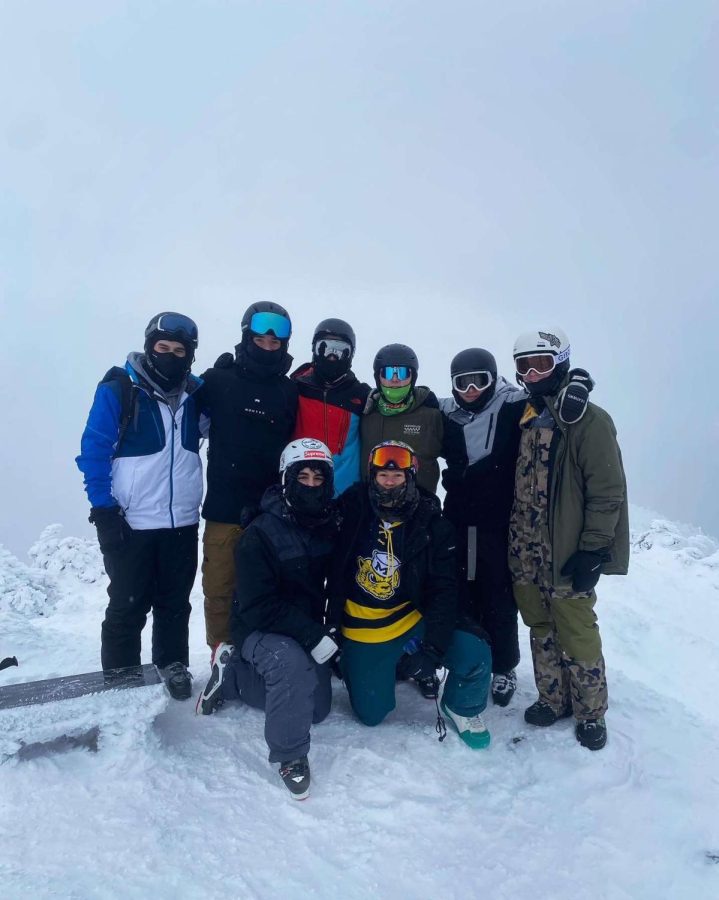 Norwin Ski Club took to the snow in Jay, Vermont for their 2023 skiing trip.  Beginning their journey on Jan. 19, the club experienced a full two days on the mountain with nearly perfect conditions.  To...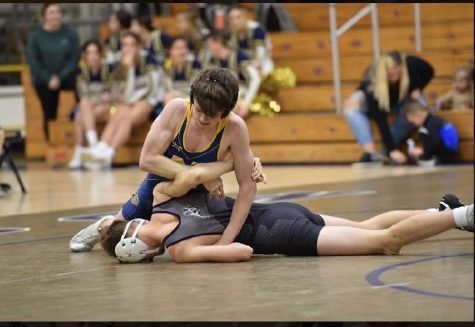 Elizabeth Long, Writer
February 1, 2023 • No Comments
The Norwin Wrestling team secured a spot in the class 3A Wrestling Team Championships with minimal losses. With a season record of 14-2 and a section record of 4-1, the team is in a good spot for their...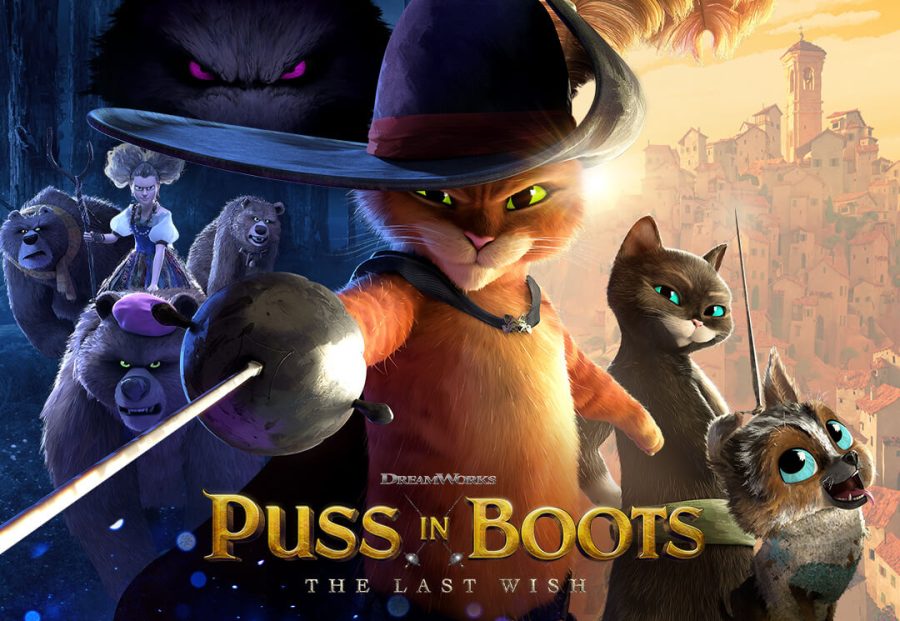 Puss in Boots: The Last Wish Review Rating: 4.5 out of 5 Knight Heads Dreamworks' latest movie, Puss in Boots: The Last Wish firmly establishes itself as one of the greatest animated films to come...
Jan 30 / Girls Basketball
Loading ...