KNIGHT LIAR: Norwin starts PBIFTC, a Polar Bear Ice Fishing & Taming Club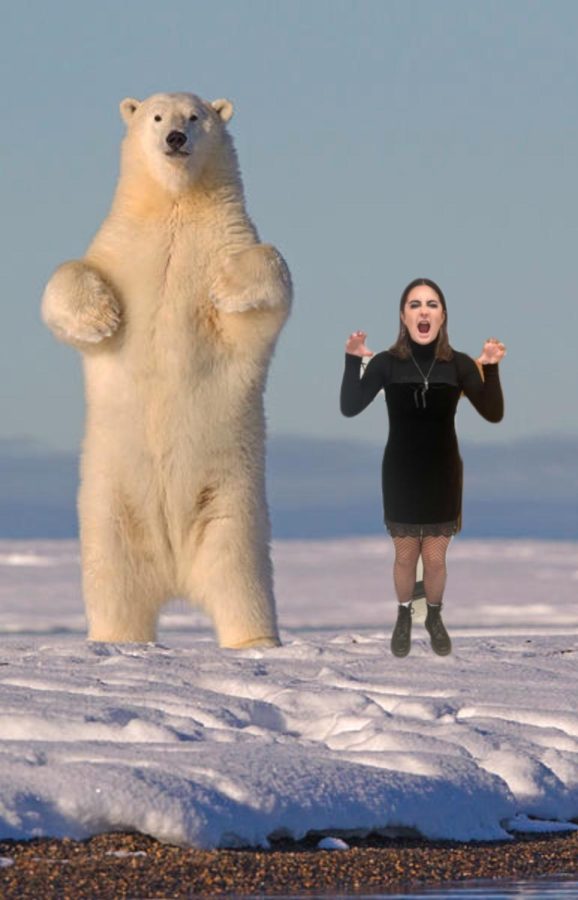 On April 1, 2023, Norwin High School will introduce a new club the PBIFTC (Polar Bear Ice Fishing & Taming Club) where students will receive a wild polar bear and must tame it as their pet.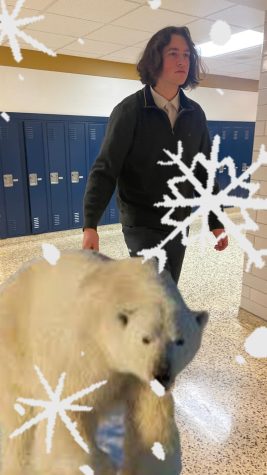 This new club offers skills that will last a lifetime, such as ice fishing, bear taming, and interactions with large mammals. 
Club members fly down to Antarctica to gather the polar bears, then return home with them. Once members are back in America, they take their polar bears to room 217 to begin bear taming. The room has been modified to accommodate the presence of polar bears. It is now -10 degrees, has an ice fishing area, and snow and igloos to make the bears feel at home. 
Membership costs $950 and includes the flight to Antarctica, the polar bear, a saddle, a fishing rod, and snow gear. 
"It's pretty sick (sick means cool in this context)," said Kailey Resnik, a junior at Norwin that plans on joining the PBIFTC. 
This club is exactly what Norwin needs to add fun and excitement to the school day. Every student is welcome to join and it is encouraged.
"It's a lit [not literally on fire] idea," said future president of PBIFTC, Maria Janiga. "It's just a great idea to tame bears and ride them around the halls I wish we started it earlier."
Students are finding this club so interesting that it has become common for other schools to be jealous.
"I hate that our school doesn't compete in bear taming competitions and we don't get to ride our bears to class," said an anonymous member of a rival school. "Norwin is so much cooler, literally because they have to make it cold for the bears, and because they have so much more fun than schools who don't have PBIFATC."
"
It's a lit [not literally on fire] idea. It's just a great idea to tame bears and ride them around the halls I wish we started it earlier."
— Future PBIFTC president, Maria Janiga