Save the date: May 27 is PROM!
     As everyone has been able to see, this year has been far from normal. With spring blooming and with the year coming to an end, it begs the question what will prom look like this year? Norwin sent out a google form to all the seniors in March to get an idea of who was interested in going to prom and if they wanted to bring guests from outside of the district. There were 3 options, I am not interested in attending any type of prom, I will attend as an individual with another Norwin senior date, I will only attend if I can register with a quest who is not a Norwin senior.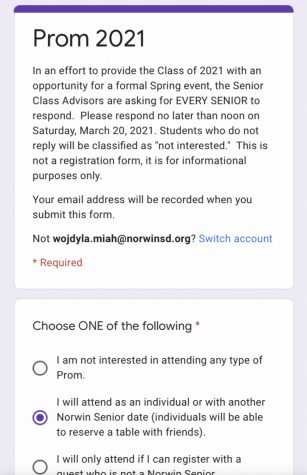 "I am very excited for prom this year," said Stephanie Cairns. " I have been trying to go to the prom for the last few years and I have never been to one. I love dressing up so I can't wait! I'm thankful Norwin could do this especially for the seniors."
     On March 30, the district sent an email to the seniors confirming that there will be a prom and it will be held at Stratigos Banquet Center at 6pm on May 27, 2021 the day before graduation. Registration for prom, which is done via google form, opens April 13 and will close by 11pm on April 15. The cost of prom is $60 per person and includes drinks, dinner, dessert, favors, an outdoor yard display for pictures, and professional photos. Students must make payment through RevTrak on the registration form. Guests must be at least a high school sophomore and under the age of 21. 
     "The last week of May is for sure going to be one to remember," said senior Lauren Hall. "The class of 2021's last day of school is May 25, followed by the 26 Vespers Ceremony, 27 graduation practice, food trucks and prom, and wrapped up the 28 with graduation commencement. 
     "It will be a bittersweet moment gathering with the entire class the night before graduation," said senior Brooke Alexander. "Being able to take people outside of our school and class was also exciting news that most of us are looking forward to." 
      Students have the ability to reserve a table for a group of up to 6 people in order to comply with social distancing protocol. Along with social distancing there will be a sit down dinner instead of a buffet, two covered patios outside and a large tented area again to comply with social distancing. 
"In years past, there were complications finding upwards of 6 couples per table," said senior Quinn Kubistek. "This year is way easier to plan who to sit with and after dinner it won't even matter since we will be outside. Definitely a little sad we can't sit with all our friends but it will still be a lot of fun!" 
Follow our Twitter @KnightKrier to get updates on ticket sales/registration starting April 13! 
View Comments (1)
About the Contributors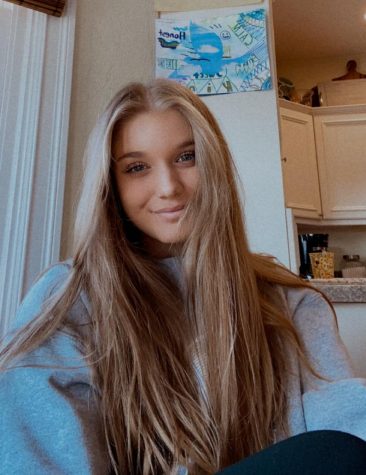 Jordan Spagnolli, Club President - News Editor
Jordan has been a part of the newspaper staff for the past 3 years. She has been a News Editor and the Club President for the past two years. Jordan has...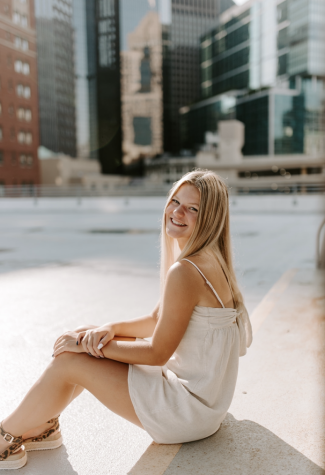 Miah Wojdyla, Club Treasurer - Social Media Editor
Miah has been apart of Newspaper Production courses for the past 3 years. Miah is currently the Club's Treasurer and Social Media Editor. Miah enjoys writing...