"Death on the Nile" Review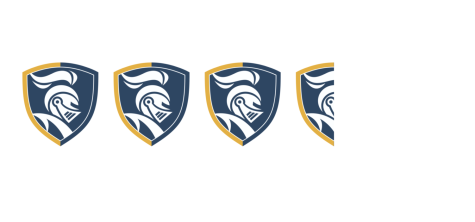 After nearly two years of delays, Kenneth Branagh's Hercule Poirot follow-up to 2017's Murder on the Orient Express, Death on the Nile, finally releases exclusively in theaters amidst the COVID-19 pandemic, the streaming wars, and Armie Hammer allegations.
Picking up shortly after the events of the first film, Death on the Nile finds Hercule Poirot in Egypt, mixed up in another whirlwind of murder, greed and jealousy. Simon Doyle, portrayed by Armie Hammer, and his wife-to-be, Linnet Ridgeway, played by Gal Gadot, move their wedding festivities to the Nile River after Simon's ex-girlfriend and Linnet's former best friend, Jackie, played by Emma Mackey, continually stocks them. Moving swiftly through the wedding and honeymoon, the newlyweds, with a number of "close" family and friends, board a cruise traveling alongside the Nile River. Soon after the ship sets sail to see the many sights of the Egyptian desert, Linnet is murdered, and it's up to Hercule, and his pseudo-sidekick Bouc, to solve the case.
Death on the Nile had nearly everything going against it since the initial trailer dropped in the summer of 2020. Not only was it one of many movies postponed over a year after its intended release date due to the pandemic, but the rampant allegations surrounding Armie Hammer and his former romantic partners didn't help to the film's reception before its release. Least of all, director and lead actor, Kenneth Branagh, was set on the movie being released exclusively in theaters, despite many companies and movies that opted for a joint streaming-theater release.
Despite all of its setbacks, Death on the Nile finally released on Friday, Feb. 11 worldwide. It was a thoroughly entertaining follow-up to Murder on the Orient Express that didn't tread too much of the same ground, not only for the Hercule Poirot series, but similar murder mysteries in the Sherlock franchise. Keen viewers may be able to decipher the mystery early on, but for the majority of audiences, Death on the Nile keeps its viewers on its toes.
The movie is decidedly more dark than the original, including flashbacks to Hercule's background in the First World War and many deaths, which serves well for a sequel to expand upon the original with new ideas and themes. The film is by no means perfect, with many noticeable reshoots and green screen effects, but for a movie that's meant to be a simple, fun murder mystery, Death on the Nile provides on what its trailers promised.