History Club
History Club has been a club for five years at Norwin that offers students the opportunity to learn about history more in depth than they would in class. They go in depth on things they are learning in class, and they also learn things they haven't been introduced to yet. They have meetings with educational activities, games, and also go on trips to further their education on certain topics.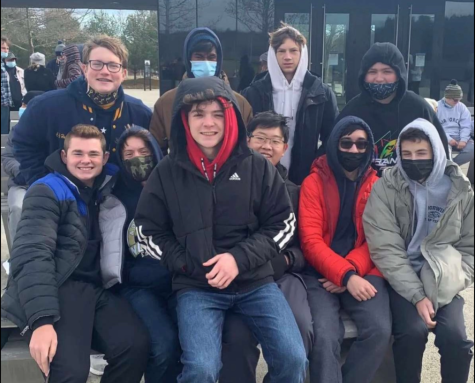 "We have taken trips to Washington D.C., New York City and Heinz History Center," said advisor of History Club , Mrs. Sturm. "This year we have trips planned to visit Gettysburg and D.C., but only for a day." 
History Club also took a trip to the Flight 93 Memorial in December.  
"The Flight 93 Trip was memorable because of the weight," said secretary of History Club, Anthony Janiga, 11. "You get a deep feel of what happened there."
These trips also give students a chance to go on trips that they usually would not be able to go on. 
"My favorite thing about History Club are the field trip opportunities," said Liz Long, 11. "I haven't really gotten the chance to visit many historical sites, so getting the opportunity to do so with my friends is fantastic!" 
The students in History Club  are kids who all share a genuine passion for history and education.
"The passion that other members had for history and how I could relate to it made the club stand out to me," said president of History Club, Mitch Kenney, 12.  "A lot of people were interested in different subjects in history that I was not familiar with, like Mesopotamia and the Viking age."
"
History Club stood out to me because of the academic nature of the club. It's one of the only academic based clubs at the school that doesn't involve competition or expensive participation. "
— Liz Long
Kenney isn't the only member of the club who feels like that. 
"History Club stuck out to me because it has a personal sense to it," said Janiga. "Every person has a role and can offer their voice on what we could do." 
The way students feel about how great and inviting the club is, is what was hoped when it was created. History Club was created to give students who share common interests a space to meet together. While the club offers a place for students to learn and interact, the club is still growing to meet their full potential. 
"Sadly, there are not many benefits (yet) to being involved with the club," said Mrs. Sturm. "While I had hoped that the club would have grown more by now, I feel that Covid impacted the club quite a bit." 
Once the club does grow more, it is hoped that they will be able to learn and experience more trips than they are now. 
"I would love to see the club grow and go on more trips throughout the year," said Mrs. Sturm. "Long term, I would like to go overseas and visit historical places of interest and experience the culture. I would also like to start having movie nights, game days after school, and also try to work with the Norwin Historical Society on any projects that would impact our community." 
The students in History Club also work with Mrs. Sturm and help her plan and run the club. 
"As president I organize events, answer any questions, help members join, and sign off on any expenses," said Kenney. "I know it sounds like a lot but it is nothing compared to what Mrs. Sturm does. She truly is the backbone of the club, we wouldn't be able to exist if it wasn't for her."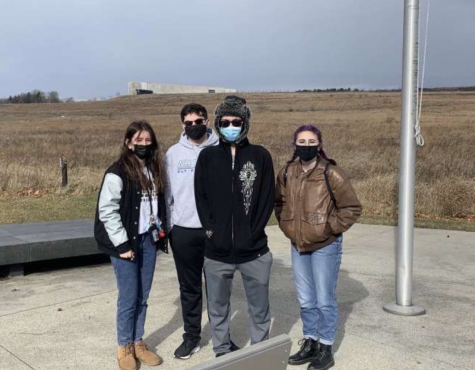 Leave a Comment
About the Contributor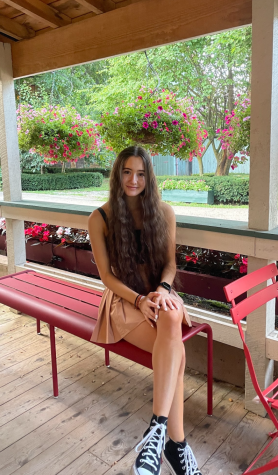 Madison Samber, Treasurer
Maddie is a Junior at Norwin High School and is a second year writer, and the Treasurer for the Knight Krier. She's excited to write and plans on being...