The future is bright for FBLA

FBLA, formally known as the Future Business Leaders of America has a bright year ahead of them. The club of 45 members is led by law teacher and 2022 Teacher of the Year recipient, Mr. Douglas Aftanas. FBLA had their first conference back in January and had an overwhelming amount of success.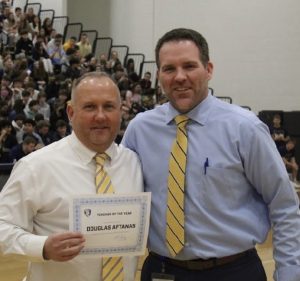 During the "Regional Leadership Conference," 20 members of Norwin's FBLA competed in "Region 11," which consists of surrounding schools including Penn Trafford, Hempfield, Serra Catholic, etc. During the conference, students are able to select a category they would like to compete in and take a test on information pertaining to that topic.
"Students of all grades are encouraged to compete in events that are of interest to them based on courses they have taken here in high school and careers they may want to pursue in the future," said Aftanas. 
Due to Covid, FBLA has seen a number of changes in their events. Instead of traveling to colleges such as St. Vincent to compete in these conferences, members take their test virtually in Mr. Aftanas's room. Each test contains 100 questions and students are given an hour to complete it. 
Out of the 20 members who participated in this virtual conference, 11 placed in the top 3 of their category, 6 of which placed 1st. These 11 students have qualified for the State Leadership Conference. Normally held in Hershey, it will be held virtually this year. 
One of these qualifying students is freshman Emma Reese who finished 1st in the Journalism category. 
"You were able to pick your category so I picked Journalism," said Reese on her first FBLA conference. "It was a multiple choice test that took about an hour and I competed against 11 other students." 
In addition to having Mr. Aftanas as a club adviser, Reese also had him in class last semester when she took his "Business and Personal Law I" class. 
"He was a great teacher to have," said Reese. "He explained everything in so much detail and it was great learning from him."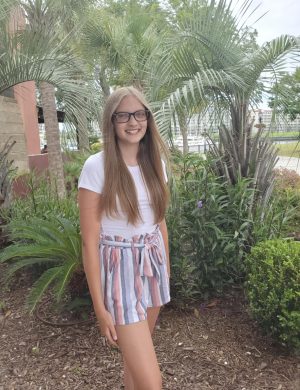 Besides journalism, there is a wide variety of categories to choose from. Political science, human resource management, and business communication are just the few of the many students can participate in. 
Sophomore member Suhanna Navalgund decided on personal finance when competing. 
"My test wasn't too difficult," said Navalgund, who placed 3rd in her category. "I learned a lot of the information in my "Money Matters" class so I felt prepared for the test." 
As for Navalgund, she isn't quite sure on what career path she will follow, but knows her time spent in FBLA will be crucial to her decision. 
"I'm not sure yet what career I want to pursue," said Navalgund. "I'm interested in both finance and law so maybe something down that road. I know whatever I do though, FBLA will help me decide."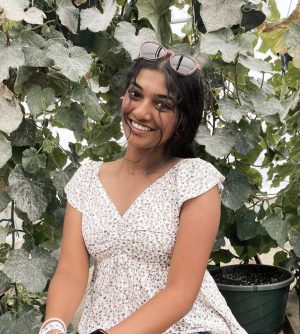 For Mr. Aftanas, he is hopeful for his 3rd year as the club adviser. 
"FBLA leads to leadership opportunities and career paths. There's a good group of kids this year and I'm excited to watch them as we continue to compete in other conferences." 
Leave a Comment
About the Contributor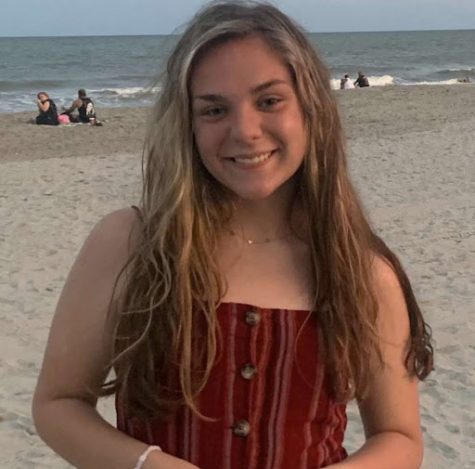 Nicole Tougher, Secretary/ Social Media Coordinator
Nicole Tougher is a senior at Norwin High School and has been a part of the Knight Krier staff for 2 years. One of her favorite memories in newspaper include...