Hamilton: An American Musical Review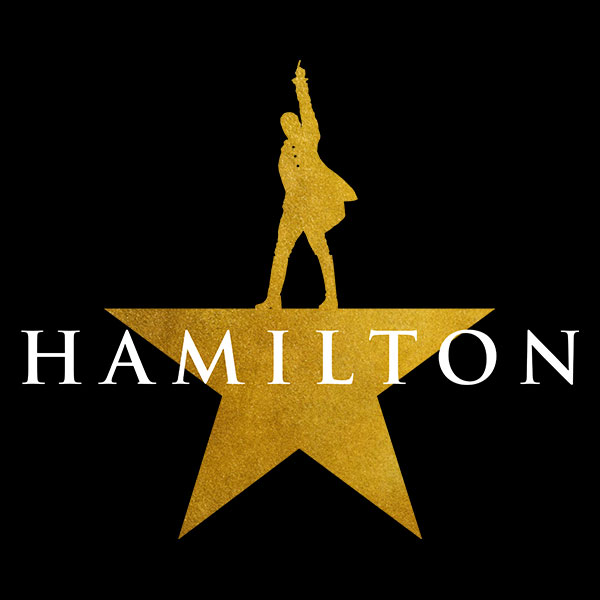 The Tony award winning musical Hamilton is back in Pittsburgh for a 20 day stint at the Benedum Center. Hamilton has been a Broadway staple since it's debut in 2015. Since then, Hamilton has taken the world by storm through its studio-recorded album and its Disney+ recording debut. Hamilton is based on a 2004 biography of founding father Alexander Hamilton which tells the story of Hamilton's rise and fall in American politics during the Revolutionary War.
The play starts off with Hamilton's immigration to America after his mother's death and how he climbed the ladder from a poor immigrant to one of the most powerful men in politics. It follows him through meeting his colleagues who he fought alongside in the war and his eventual meeting and marriage to Eliza Schuyler. After getting married he is sought out by George Washington to be his right-hand man during the War. Hamilton portrays the emotions that Hamilton felt throughout fighting the war and trying to stay alive to be able to continue to build our developing nation as well as be there for his family. After winning the Revolutionary War,  Hamilton returns home to build his family as well as help defend the new constitution and run the new American Treasury. It depicts the stress that building a nation can cause and how the mishandling of it can lead to the destruction of his reputation through his volatility in writing and adultery. Through the rest of the musical, it follows Hamilton through the death of his son as well as his own duel which resulted in his death.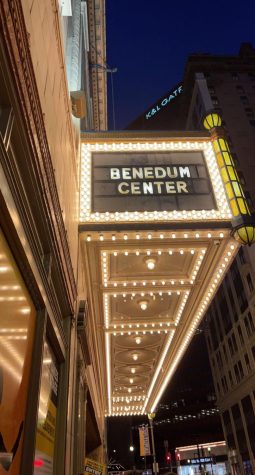 Hamilton has had glowing reviews since its debut which have been well earned. The two and a half hour musical doesn't fail to keep your attention through the trials and tribulations of not only Hamilton and his family's life but also Aaron Burr's. All of the 46 tracks are expertly written and flawlessly blend into each other while telling the story. 
The set design terrifically aids in telling the story because it gives dimension to the story by allowing characters to be on different levels as well as allowing characters to enter and exit through different hidden openings in the stage. 
Ultimately, Hamilton takes the story of the only founding father that didn't get to grow old and highlights his accomplishments and failures through his life while building up American pride through visualizing the dedication of those who worked to build our nation.