KREATIVE KORNER: Liz's top ten album art
Knight Krier writer Elizabeth Long rates her top 10 album covers of all time.
There is one thing that all albums have in common: album art. In my opinion, anything can be an album cover. Not everything should be, but I digress. People are very opinionated when it comes to album art. Personally, I am not a big fan of Drake's Certified Lover Boy album art, featuring 12 pregnant emojis. Album covers are just another extension of an artist's creativity, and they usually depict something meaningful to the artist or the album itself. Either way, I, like many others, have some strong opinions and a top ten favorite album covers. 
10. Melophobia (2013) by Cage The Elephant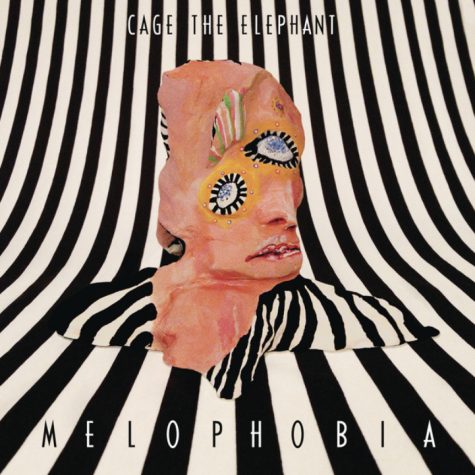 A creation by artist R. Clint Colburn, the artistic expression provided by this cover art makes it the perfect album to start off this list.
9. The Dark Side of the Moon (1973) by Pink Floyd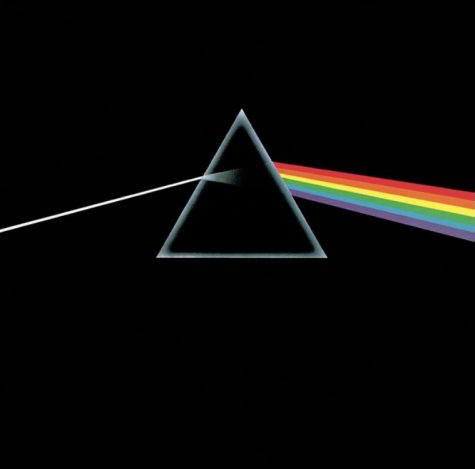 Though it is the simplest design on this list, its versatility and ability to be used on countless pieces of merchandise and clothing pieces in my very own closet makes it legendary.
8. Hotel California (1976) by the Eagles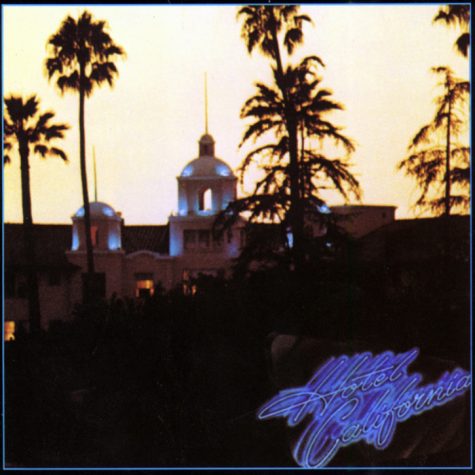 One of the most recognizable horizons in American music, the pure nostalgia this cover provides earns it a spot on this list.
7. Wasteland, Baby! (2019) by Hozier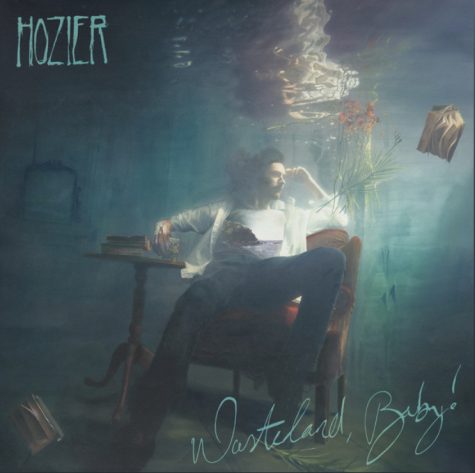 One of the few realistic covers on this list, the concept and execution of this album cover is impressive and quite beautiful.
6. In Utero (1993) by Nirvana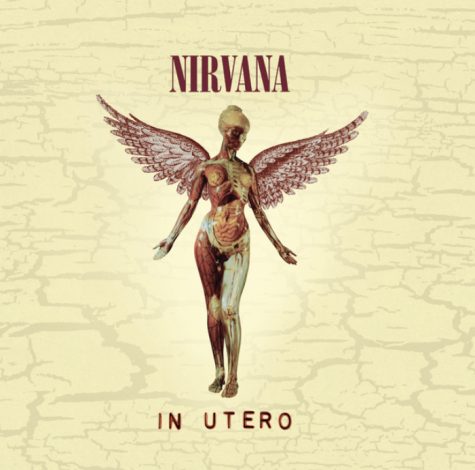 Although it doesn't receive as much attention as Nirvana's earlier album Nevermind, this cover art is more interesting and infinitely more detailed.
5. Sgt. Pepper's Lonely Hearts Club Band (1967) by The Beatles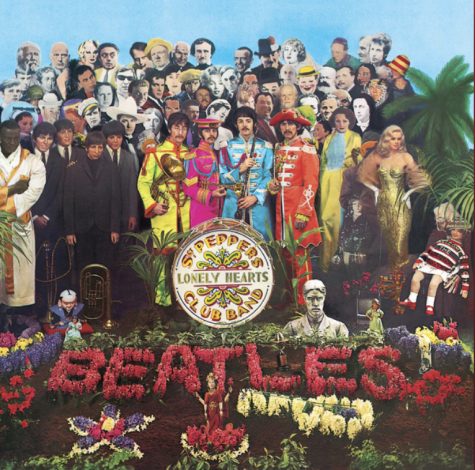 Featuring cardboard cutouts of people throughout history, this cover is busy but fascinating nonetheless.
4. Little Creatures (1985) by the Talking Heads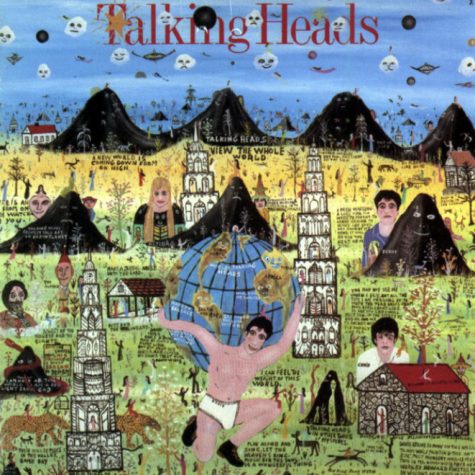 One of the more interesting album covers I have seen, its chaotic look makes it one of my favorites.
3. Three Days Grace (2003) by Three Days Grace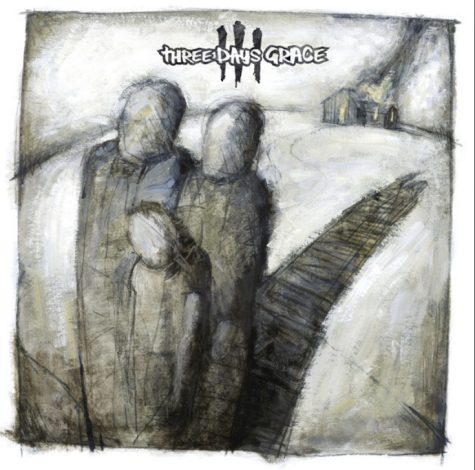 Using purely lines and shadows, this album cover creates a lot of emotion in a very simple and effective way.
2. Boston (1976) by Boston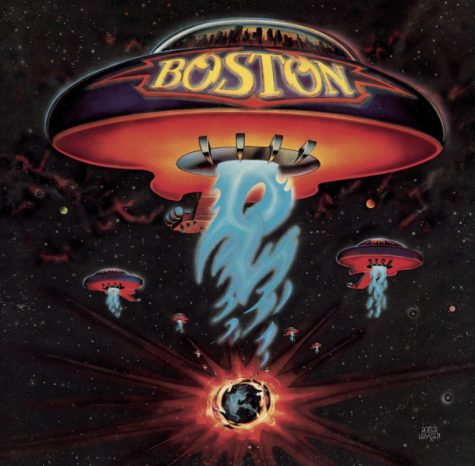 One of the most recognizable albums of all time, this sci-fi concept makes for a perfect cover.
1. Animals (1977) by Pink Floyd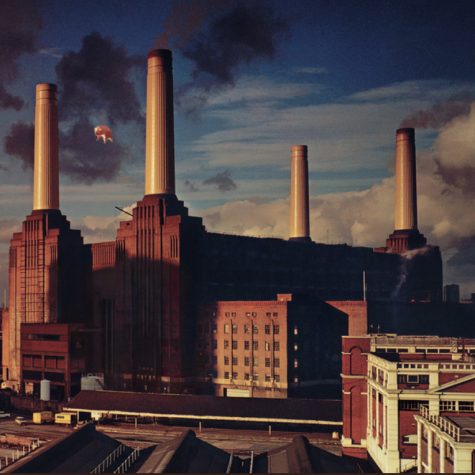 A realistic factory scene with a pig in the sky, the pure detail in this cover is what makes it my favorite of all time.
Leave a Comment
About the Contributor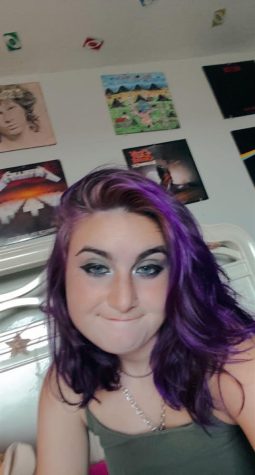 Elizabeth Long, Writer
 Elizabeth is a senior and a second year writer for the Knight Krier. She is the Vice President of the Science Challenge Squad, Treasurer of the Student...