German Club takes on Hofbrauhaus
On October 27, Norwin High School's German Club went on their first trip in over 3 years. The club traveled to the Hofbrauhaus in Pittsburgh. In total, about 40 students attended the restaurant with teacher-chaperone David Street.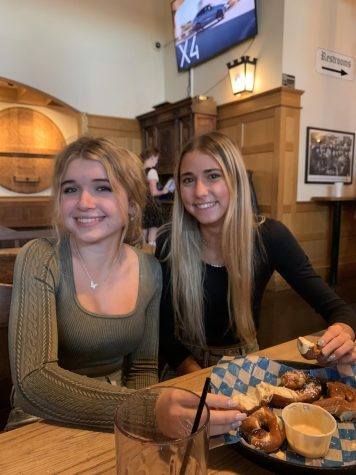 Students chose what they wanted to try from Hofbrauhaus' extensive menu, such as schnitzel, wursts, spaetzle, pretzels, potato pancakes, and even burgers. Some even tried the Bor Schwarzwälder Kirsch Torte (black forest cake), cream puffs, and apple strudel. 
"I ordered the Dunkel Burger as well as a Bavarian cream puff," Kyleigh Schaefer, German Club member said, "I liked that it was something I was familiar with, but was a little bit different from what I would usually order. Although I was not daring enough to try some of the more extreme items on the menu– such as the various types of würstl, I figured I couldn't go wrong with a burger. The Dunkel burger was a little bit different but overall was worth trying something new."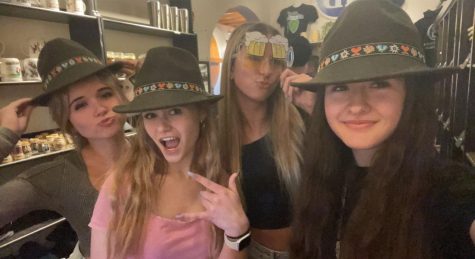 While at the Hofbrauhaus, German Club students stopped at  the restaurant's gift shop to buy Hofbrauhaus merchandise such as sweatshirts, T-shirts, hats, candles, and glasses.