Inside the classroom: Principles of Biomedical Science

Norwin High School offered a new science class this year, Principles of Biomedical Science. This class is a year-long course offered to grades 9-12 and is a College in High School (CHS). This course was pitched by Principal Dr. Choby and sparked interest in Mrs. Jennifer Showman and Mrs. Julia Woitkowiak, who teach the course this year.
The class offers students a chance to see if they enjoy biomedical studies and if it is something they would like to pursue in the future. Many students in this class would like a career in the medical field, and some are so interested in this course they want a career in biomedical sciences. 
"When I saw the new science course offered at Norwin, as an inspiring Biomedical Engineer, I thought it was the perfect opportunity to explore if this career path was really something I wanted to pursue," said Kira Walkosak, (12). "I plan to major in biomedical engineering after high school in my post-secondary studies."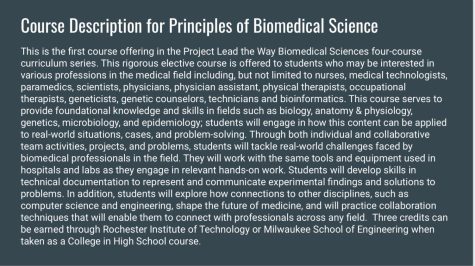 This class is different from other science classes because of the hands-on experiences that it offers the students. Instead of offering mostly lectures, this class offers labs and experiments that are interactive and make students more involved with learning. 
"My favorite part of the class is that it isn't a class where we are lectured all day, there truly are no lectures at all," said Kailey Resnik (11). "The class is based on experiences as we follow simulations and learn through our "experiments". It is really nice and fun to be in a class where the teacher guides us rather than just telling us exactly what to do. Also, rather than just being given the answer or knowing whether there is a definite right or wrong answer, I like this class because there are different interpretations and details that need to be found on your own." 

The students are not the only people who enjoy this course, the teachers also love teaching this class because of the new learning experience it offers. 
"My favorite aspect of teaching this course is seeing students enjoy learning and wanting to learn," said Mrs. Woitkowiak. "I love how the students are now taking ownership of their learning by conducting research and discovering information through hands-on activities and experiences. I am excited to see how my students will handle diagnosing and proposing treatment plans for a patient they have to monitor, stabilizing a patient during an emergency, and collaborating with others to design solutions on how to prevent an outbreak before it becomes a pandemic."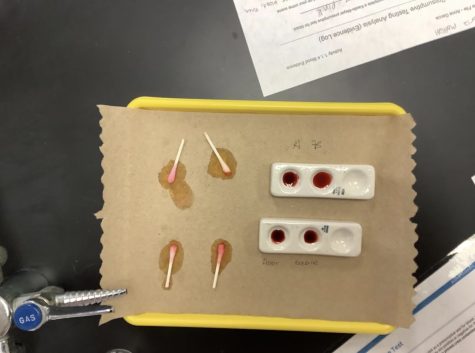 Mrs. Woitkowiak explains that her hopes for the class are for her students to learn the important skills it takes to be successful in situations after high school. 
"I hope that this course inspires students to be more involved and engaged with learning and that students learn the necessary skills to be successful beyond high school such as collaborative teamwork, communication, decision making, self-reflection, and evaluating information," said Mrs. Woitkowiak. "I enjoy watching the learning in real time as students are utilizing these skills through investigating medical mysteries and solving real-world problems in the classroom." 
Leave a Comment
About the Contributor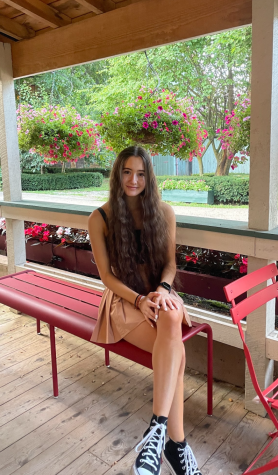 Madison Samber, Treasurer
Maddie is a Junior at Norwin High School and is a second year writer, and the Treasurer for the Knight Krier. She's excited to write and plans on being...