Taking to the slopes
Freshmen Lauren Waskowitz attends a skiing and snowboarding private school for the winter season.
Like many students at Norwin, freshman Lauren Waskowitz thoroughly enjoys hitting the slopes every winter. However, unlike most, this winter she is pursuing her passion at Carrabassett Valley Academy in Carrabassett Valley, Maine.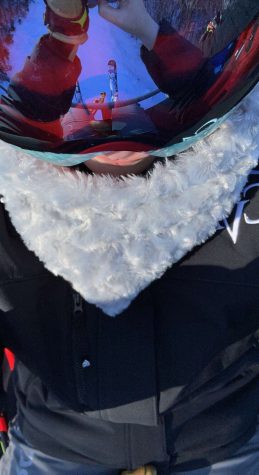 A school known for turning out Olympic athletes, professional skiers and snowboarders, Carrabassett Valley Academy (CVA) is a private academy that allows for excellence not only on the mountain, but in the classroom as well. 
An uncommon track for most students, Waskowitz learned of this amazing opportunity through a camp she did on Sugarloaf Mountain. 
"I found out about this opportunity by going to ski at the ski resort called Sugarloaf for a short training camp a few years back to prepare for races that season," Waskowitz said. "I returned last year as that training camp has always had an impact on my skiing and has made me better. Since I've been skiing for ten years for about five to six days a week, coaching was not sufficient enough to help me get better so I decided to apply to this school."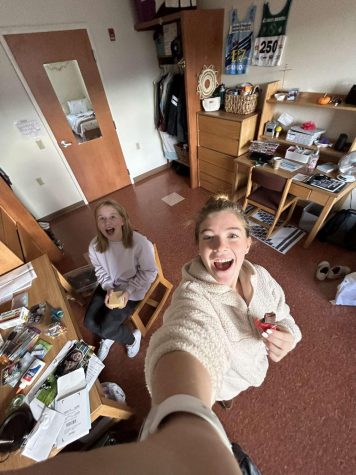 Though the school offers programs for alpine skiing, freestyle, snowboarding, ski cross, and backcountry skiing, Waskowitz is a part of the alpine skiing program. Alpine skiing includes many different events, all in a downhill skiing style. 
Being used to the academic program here at Norwin, adjusting to life on the mountain has been an interesting experience. 
"This school is different from Norwin because it is sort of a hybrid between athletics and academics," Waskowitz said. "Even if you're not on snow, you will be doing at least three hours of athletics a day. When you are on the snow, you will be out training for upcoming events seven days a week for the whole morning on weekdays and however long the mountain is open on weekends. The schedule is also very different in which you don't go to every single class each day but classes are spread out across the whole entire week. you may only have a single class three times a week instead of five."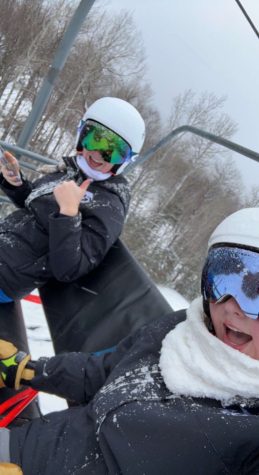 With being away from home for an extended period for the first time, Waskowitz learned to be away from her family and friends. 
"I think the aspect of not seeing my family and not being able to go home are aspects of my everyday life that have changed," Waskowitz said. 
Despite the difficulties she has faced with the transition to CVA, Waskowitz is excited for the countless opportunities that the school will provide her. 
"I'm looking forward to future races and being able to ski everyday," Waskowitz said. 
Leave a Comment
About the Contributor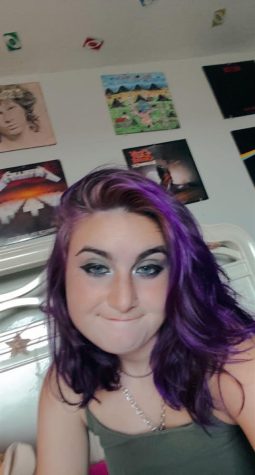 Elizabeth Long, Writer
 Elizabeth is a senior and a second year writer for the Knight Krier. She is the Vice President of the Science Challenge Squad, Treasurer of the Student...