The power of my voice

Mr. Fleck loves to use the line "I had bigger ideas for (insert thing he is involved with)." Over the past two years, this was a sentiment I heard a lot from Fleck, in both cross country, track, as well as newspaper production. Fleck envisioned a Knight Krier that was not only producing news articles, but other pieces of multimedia as well. He would always drop a line about "loving to start a podcast," but nobody ever actually took him up on his idea. That was until the Knight Krier transitioned to our website format, and suddenly the digital landscape and possibilities began to open up (at least in my mind).
Around this stretch of time, former Knight Krier writer Sam Coll approached me about wanting to start a podcast for the school newspaper. Sam, much like me, wanted to begin to grow his portfolio of filmmaking credentials. I had dabbled in podcasting with friends in the year prior, but nothing very put-together or professional. The plan, though, was to create a podcast for the newspaper that would feature students and other prominent members of the community. After some minor research on both our parts of other high school newspaper podcasts, we settled on the hosting site Anchor, set up our computers, and began work on what would soon be The To-Knight Show, a title also given by Sam.
Over a year, and 40-some episodes later, I see the podcast as something much different than just an addition to my portfolio; I see the podcast as one of the best opportunities to have new conversations with people I wouldn't have otherwise. Between having doing different co-hosts, Sam and junior Maleah Phetsomphou, with two different backgrounds and interests, as well a whole host of various guests, the podcast granted me the opportunity to not only talk with wildly different people, but also begin to learn how to utilize the format for something other than just my own gratification.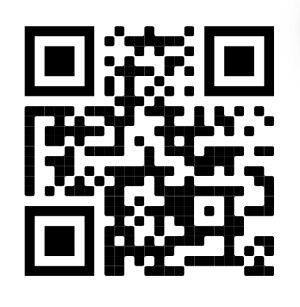 The plethora of guests we've had on the show over the past year and a half, such as the school trainers, Mr. Bartels, and a Scream and Ready or Not producer Chad Villella, have provided a wide range of perspectives and stories in the realm of student life, athletics, politics, and entertainment. The flexibility of the podcast format also helped for varying lengths of episodes and interview styles. Bigger interviews, like those with the theater company or local garage band On Your Nerves, utilized a round-robin style talking format with multiple interviewees and insights into one specific topic; on the other hand, in-depth, personalized solo interviews with individuals such as Lily Jarosz, Andrew Bilinksy, and Nick Markovina granted us co-hosts lots of time to really get to know our interviewees and their goals, dreams and aspirations.
All of this is to say I feel the many conversations I was lucky enough to have on The To-Knight Show were ultimately very beneficial for my perspective on student action, college, and my future as a whole, and I can't state how fortunate I am for having been able to be a part of it.
Leave a Comment
About the Writer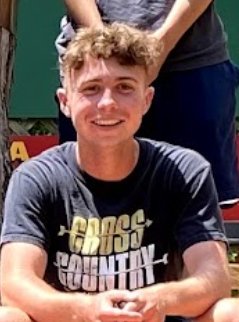 Max Christopher, Writer
Max is a second year writer for the Knight Krier.  He is a senior at Norwin High School who, in addition to the school newspaper, is involved in cross...